Careers
Welcome!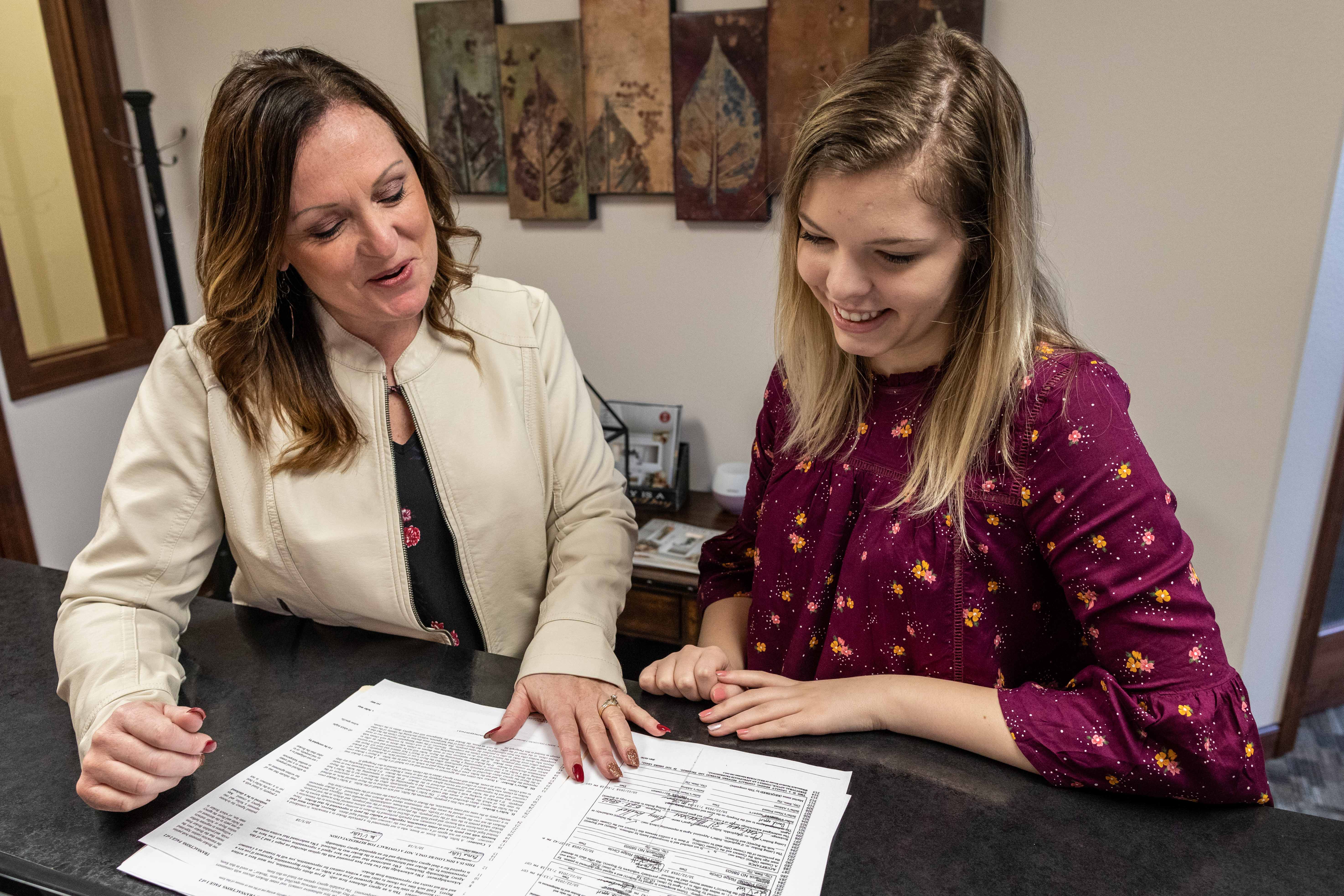 We're excited that you're considering a career in real estate. On the next couple of pages is a quick look into the steps it takes to become a Realtor.
A CAREER IN REAL ESTATE
A career in real estate provides flexibility and freedom to set your own pace. Income directly reflects your efforts, with no limits. You are an independent contractor. You decide what you do. However, we believe you will get out of it what you put into it. There is no ceiling, but also no floor, so being self motivated is a must.
Successful Realtors are personable, goal-oriented, persevering, self-motivated and ambitious. The rewards of a real estate career are a potential for high earnings, status in the community, time flexibility, helping people, and the full satisfaction of your accomplishments. You're also granted independence and choice of work environment.
Real estate is a relationship-based industry. A strong ability to work with people, and to develop relationships is a must. Every day is different in the real estate business. Every client, every transaction, every situation is different. Be ready for constant problem solving and constant learning. A career in real estate is for a person who wants to take control of their own success!
Contact Christine Rivinius for a confidential meeting.
Christine@GoldstoneRealtyND.com or 701-400-2902
Let us show you what we really do and what we can offer on our growing team.